Invitation and Farewell
Amigos y amigas,
Bienvenido a la Nada.
"I had a friend who believed in UFO's"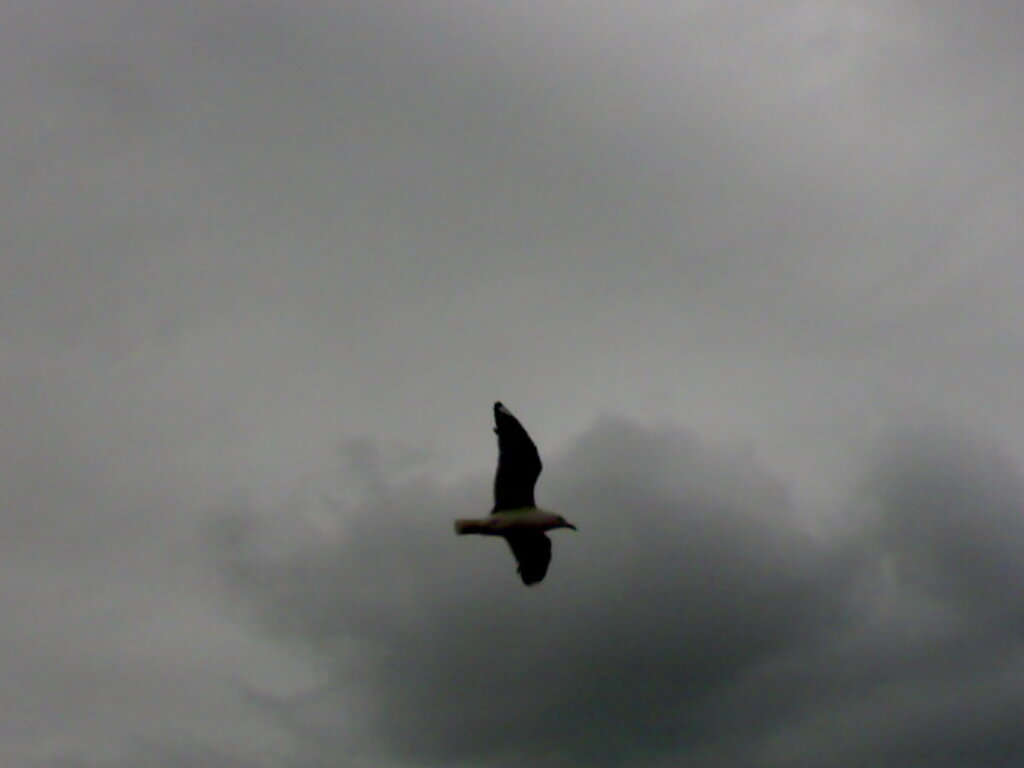 This grey morning I
walk between the cracks.
Back
to the seen of the crime:
the true, original vision.
This grey morning I
steer into the current,
escaping the tangled embrace of morning
traffic and autumn
trees and sallow
light in the mist
like a kiss speaking
invitation and
farewell.
This grey morning I
sit in warm cafes drinking
in something more than
inspiration.
A poster on a board,
at the back,
near the busted fountain says that
"Air is an element".
But I am dreaming Russian
dolls.
The water that wets the air is -
in turn - grim with earth and
everything's born
from fire.
In grey mornings I
stopped worrying about
tears years ago.
Now, it's the not crying that is worrisome.
Sadness suckles salt.
Use this player to listen to my new CD. Purchase a song or two at your favorite digital outlet and help us stay awake here at Insomnia!
Find the archives to my Sleepless Film Festival, and more at my You Tube channel:
Imagicon
Listen to my earlier releases, and enjoy free downloads here!
Please consider supporting this site by making a PayPal donation and check out our friends using the links on the right.
Love,
Joe Nolan