Deep and Crisp and Even
Hey all and all and then some,
Really feeling the spirit today. Was recently, nearly
reduced to tears of joy hearing "Feliz Navidad" at the
bean aisle in Kroger.
Check out this performance of the song, live in Denmark in 1973.
Hippest caroling ever!
Regardless of your religio/mystico/philosophical relationship to the world without and within, this season really does put people in mind of others. Within such sudden selflessness there lies that great, untapped potential for Total Revolution: psychic, spiritual, personal, interpersonal, galactic...
This tree will grow.
I saw it in a dream.
Here is the text for the poem I recited in an audio post in the last entry in this luminescent journal:
"Origami Gunship"
There is a truer
truth to be
known beneath the smoldering
sky of starving
leaves as winter takes
over the South.
(A Yankee front
sweeping down from Connecticut.
An icy grimace
in Union Blue).
There is a knowing to be known
between myself
and the girl with the black
hat
and the red
bag
and the white
teeth.
She smiles like a friendly
Nazi and she laughs
when I reach
past her
for the hot sauce.
There is a light
to bright
this grey window
with the frost
in the corners
and the dead
hornet:
legs up;
tobacco-colored wings more
delicate than Chinese
paper;
memento mori;
origami gunship;
an abdomen
swollen with
frozen poison.
A glinting light breaks
across the tip
of the stinger.
The sun roars to life
for the first time
in weeks.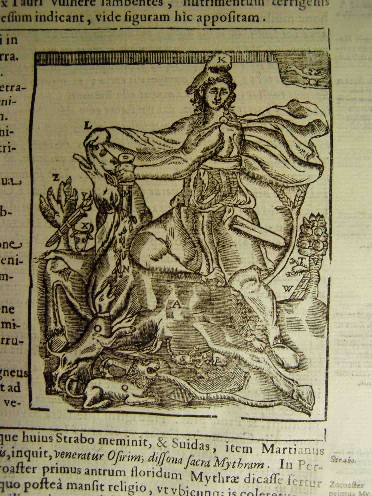 One of my most enjoyable projects was being asked to edit an issue of Number: An Independent Journal of the Arts. I've been writing reviews, reports and interviews for the publication for years and this opportunity allowed me to make an issue that focused more exclusively on the Nashville art scene (The journal covers Arkansas, Mississippi and Tennessee and is a publication of University of Memphis).
I recently turned in new piece that features an interview with TSU curator Jodi Hays Gresham. Browsing through the Number site last night I noticed that the back issues have been updated. You can now download a .pdf version of all the recent issues.
Click here
to download the Joe Nolan edited Number:62
And here is a special Holiday treat. In a recent post I offered this track for download and had so much response from the folks who heard it that I've decided to make it an open link so people don't have to keep emailing me here and on
Facebook
to get it. This is a demo for my new song "Phantom Punch". Inspired by the second boxing match between Cassius Clay and Sonny Liston, my pal Jean Paul Lilliston and I had some audio problems so I recorded these vocals on a cell phone in Nashville to a speaker phone in Chicago. Most people who've heard this insist that I have to use these vocals as they turned out surprisingly good. See what you think...

Phantom Punch
Enjoy the goodies. Travel safely and be grateful and thanks to all of you who've read this electric rag and listened to my noises this year.
___________________________________________________________
Use this player to listen to my new CD. Purchase a song or two at your favorite digital outlet and help us stay awake here at Insomnia!
Find the archives to my Sleepless Film Festival, and more at my You Tube channel:
Imagicon
Listen to my earlier releases, and enjoy free downloads here!
Please consider supporting this site by making a PayPal donation and check out our friends using the links on the right.
Love,
Joe Nolan