Good Bear
Ok, so,
I watched "Grizzly Man" again today. Wow!
I saw some good films in 2005, but this is definitely one of the best. I think this should have been nominated for best film honors, let alone best doc.
Not only is it an incredible biopic and a wonderful outdoors film, it is also a comment on the process of film making and a vehicle for Herzog's ongoing contention that the underlying common denominator in the universe is chaos and murder.
So next time you are mourning the fact you are
a government yes-man
, an
Orlando Real Estate Agent
, or an unemployable dreamer, at least you are not being devoured by a bear or getting your ass kicked by Michelle Yeoh.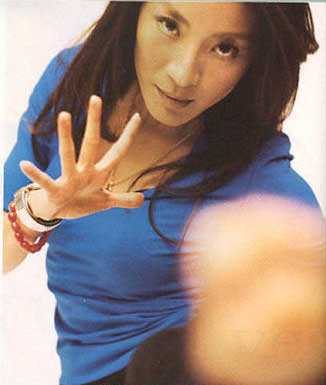 Pims, Yeoh!
Be humble in your sleepy hands on this world.
Be a killer in Heaven.
Love,
Joe Nolan